PROUDLY SERVING THE GREELEY COMMUNITY AND SURROUNDING AREAS FOR 23 YEARS
LANDSCAPE MAINTENANCE
COMMERCIAL & RESIDENTIAL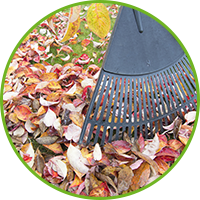 SPRING & FALL CLEAN UP
Our fall clean up services include leaf removal, in addition to branch cleanup and other debris that have accumulated throughout your property and landscape beds. This is a comprehensive service that also includes hauling away and disposal of the yard debris.
Our spring cleanup includes raking compacted bedding areas, clearing of all leaves and debris from the winter, edging all concrete and landscape borders, and mowing turf. Aeration and pruning trees and shrubs are optional upon request.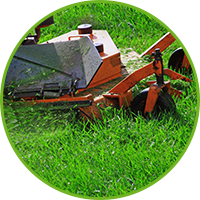 MOWING, TRIMMING, & EDGING
Enhance your home's curb appeal on a weekly basis with our yard care services that include mowing, trimming, and edging of all turf areas.
Mowing – Keep your yard trim and proper in the spring and summer months with our mowing services. Mowing not only ensures the health of your lawn, it also looks great too!
Trimming – What is landscape maintenance without trimming? Trimming helps eliminate grass and weeds in places the mower cannot reach, keeping in mind not to injure plants.
Edging – Edging varies from trimming in that it cleans up areas along tough surfaces such as the sidewalk and driveway.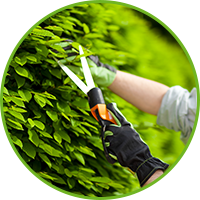 TREE AND SHRUB PRUNING
Shrubs and bushes require occasional trimming to look their best. We can restore and reshape your shrubs and bushes; well-pruned plants produce more flowers and fruit.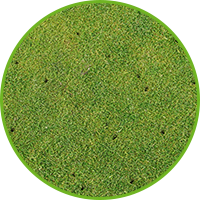 AERATION
Aeration helps to alleviate soil compaction allowing for optimal water and fertilizer penetration. Spring and early fall are the best times to aerate your lawn.